The truth about sirtfoods


For original article click here
The Sirtfood diet has generated a huge buzz, as well as a top spot on the Amazon bestseller charts. With claims that 'sirtfoods' (of which cocoa and red wine are included) "switch on your body's fat-burning powers, supercharge weight loss and help stave off disease", and that the diet could help you lose 7lbs in seven days, it's no wonder people are taking notice.
But for the more skeptical among us, it's tempting to shelve this diet next to the thousands of other "fad" weight loss plans that have preceded it.
However, the sirtfood diet claims to be founded in science, with over 100 referenced studies to back it up, which has caused cynical experts to sit up and pay a bit more attention. So what exactly are these sirtfoods, and how do they work (if at all…)?
What are Sirtfoods?
Sadly, the Sirtfood diet doesn't allow unlimited consumption of red wine and chocolate, despite what some headlines may have you believe.
According to authors Aidan Goggins and Glen Matten, sirtfoods are a newly discovered group of foods, described as "particularly rich in special nutrients that, when we consume them, are able to activate the same skinny genes in our body that fasting does". These "skinny genes" are known as sirtuins, a class of proteins that research has shown to be important for regulating biological pathways which affect our health and weight.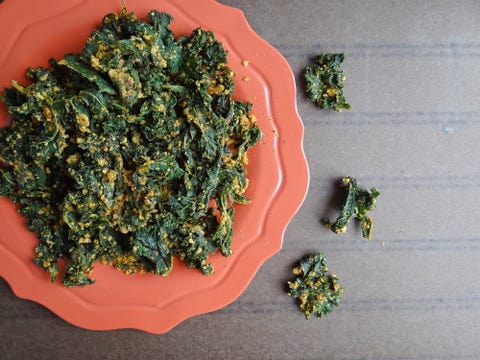 Heather PoireGetty Images
The authors go on to describe how "sirtfoods act as master regulators of our metabolism, most notably having effects on fat burning whilst simultaneously increasing muscle and enhancing cellular fitness." The book's top 20 sirtfoods are:
extra virgin olive oil
capers
red onions
parsley
kale
walnuts
strawberries
chilli
soy products
cocoa
green tea
coffee
medjool dates
red chicory
lovage
rocket
celery
buckwheat
turmeric
red wine
What is the Sirtfood diet plan?
The sirtfood diet consists of two phases. The first phase, or the "hyper success phase", involves three days eating just 1,000 calories a day, consisting of two sirtfood-rich green juices and one sirtfood-rich meal. The next four days include two sirtfood-rich green juices and two sirtfood-rich meals, at 1,500 calories daily. It is during this "hyper success phase" that the authors clam participants can expect to lose 7lb.
Phase two is the "14-day maintenance phase" during which three balanced sirtfood-rich meals and one sirtfood-rich green juice per day is recommended. After this maintenance phase, focus changes to "sirtifying" your diet in the long-term, by making food switches to incorporate more sirtfoods into your diet.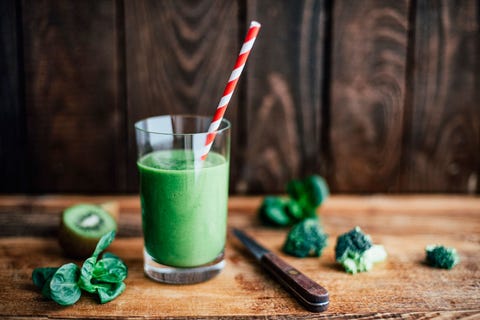 The clinical trial
The sirtfood diet was tested in a pilot study at a private gym in Chelsea, London. For the study, 40 individuals undertook what has now been named the "hyper success phase" of the sirtfood diet, over seven days.
All but one participant carried out the trial until the end, and the remaining 39 participants lost an average of 7lbs (3.2kg) over the week. Plus, muscle mass was either maintained or increased. They also all reported feeling and looking healthier.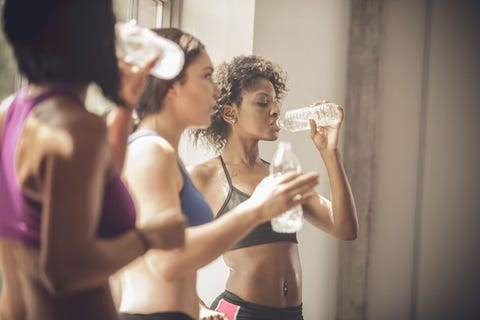 Limitations of this trial
This trial is widely cited throughout the book as evidence of the sirtfood diet's effectiveness. The "lose 7lbs in 7 days" promise is based on the findings observed in this trial group. But there are several limitations to this study I think are worth highlighting:
Small sample size
Critics have and will continue to question whether it's good scientific practice to extrapolate the findings from 39 individuals onto an entire population. The authors have confirmed that there are talks underway for larger clinical trials to be carried out, but until these take place this question mark won't go away.
No long-term results
As there was no reported follow-up to this 7-day trial, we don't know whether the participants' maintained this weight loss long-term. Did they put the weight back on when they returned to eating a normal diet, without calorie restriction? The book does provide testimonials in support of long-term weight loss, but there is no data to confirm this.
Sample bias
The trial was performed on gym-goers who were already healthy and exercising regularly. The authors rationale behind this was: "If we obtained good results with this relatively healthy group, it would set the minimum benchmark of what was achievable." I would argue that a more representative sample of the general population would have given a truer picture of how effectively the diet could work for the average person.
No control group
How can we be certain that the weight loss observed was due to the effects of sirtfoods, and not simply from calorie restriction? Because a control group wasn't used to undertake the same calorie restriction diet without the inclusion of sirtfoods, we simply can't draw firm conclusions on whether the sirtfoods were a significant contributory factor to the weight loss.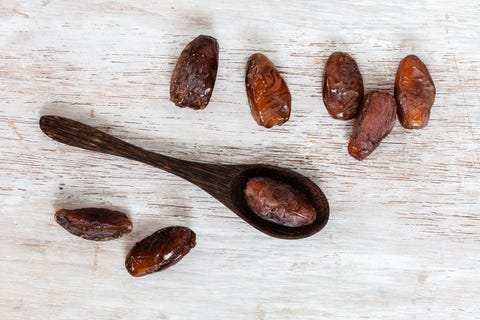 Weighing up the pros and cons of sirtfoods
Would you benefit from eating more sirtfoods? Definitely. However, the sirtfood diet feels a bit like it capitalises on millions of people's desire to lose weight fast. Phrases such as "turbo-charge your weight loss" and "lose 7lb in 7 days" suggest that the book's primary aim is to target individuals who are looking for a quick-fix. This type of rapid weight loss, by whatever means, is neither healthy nor sustainable.
The authors emphasis it's not simply about weight loss: "To think of it purely as a weight loss diet is to miss the point. This is a diet that has as much to do with wellness as waistlines," they write. Taking weight loss out of the equation, and putting aside the "hyper success phase" of calorie restriction, there is no denying that the advice to eat more plant foods high in fibre, vitamins, antioxidants, phytochemicals and polyphenols is going to be good health advice for everyone.
However, whilst the current and emerging research surrounding sirtfoods is exciting and promising, it is still early stage. We need larger-scale human studies, before we can make any firm conclusions on the role these particular foods can have on specific aspects of our health.
Nutritional Therapist Naomi Mead is a trained and accredited Nutritional Therapist and health journalist.
This content is created and maintained by a third party, and imported onto this page to help users provide their email addresses. You may be able to find more information about this and similar content at piano.io