The Rice Diet – How It Works, What To Eat, And Benefits


For original article click here
Home » Health and Wellness » Diet Tips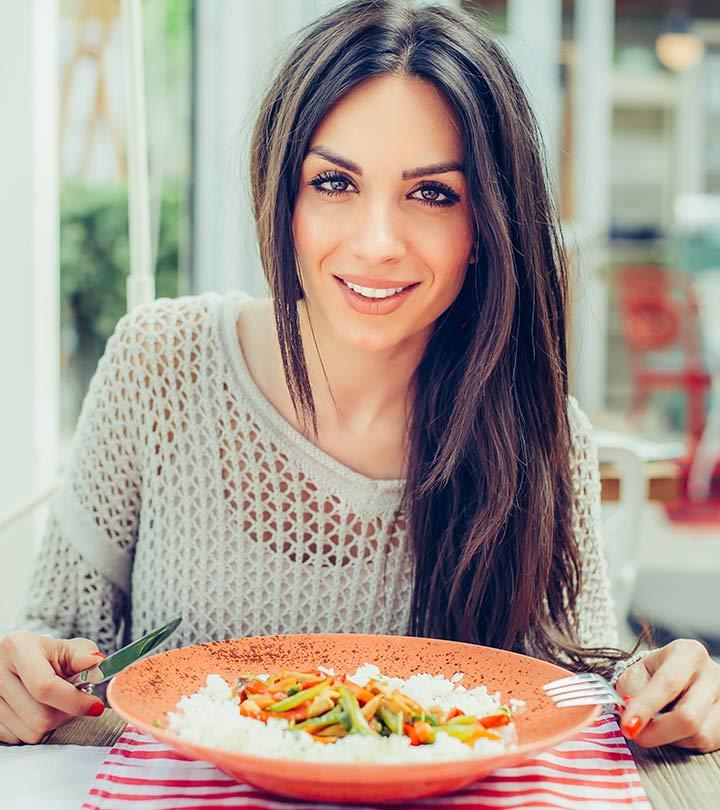 Do you have hypertension? Then, try the rice diet! This diet can lower high body fat and high blood pressure. The rice diet may also reduce the risk of heart disease and diabetes.
In 2006, Kitty Gurkin Rosati, MS, RD, LDN, and Dr. Robert Rosati published a highly successful book on this diet – The Rice Diet Solution. What is it about this diet that makes it so widely followed? Read on to find out everything you need to know about this diet that promises to work. Let's begin!
Table Of Contents
What Is The Rice Diet And How Does It Work?
Shutterstock
The rice diet is a low-calorie, low-sodium diet created by Dr. Walter Kempner in 1939. While working as a professor at the Duke University in Durham, North Carolina, Dr. Kempner created a dietary approach to help his patients lower blood pressure, improve kidney function, and keep a check on obesity.
The reason this diet works for treating people with hypertension or obesity lies in the foods allowed for consumption. It includes foods high in complex carbs, limited dairy, and foods low in sodium.
Complex carbs take longer to get digested, thereby reducing hunger.
Low-sodium intake prevents the body from storing excess water weight and reduces the pressure on the kidneys.
A low-calorie diet (800 calories per day) is allowed initially, which is then increased up to 1200 calories per day.
In a nutshell, low-calorie, low-sodium, and high-fiber foods are the reasons behind the success of the rice diet. Now, let's check out what foods you should consume and what to avoid.
Rice Diet Foods List
Shutterstock