Adele's weight loss story in pictures


For original article click here
From young starlet to glamorous worldwide superstar, Adele has certainly changed over the years
Adele has undergone quite the transformation over the years, having gone from BRIT School student to global superstar, and her look has changed along the way too.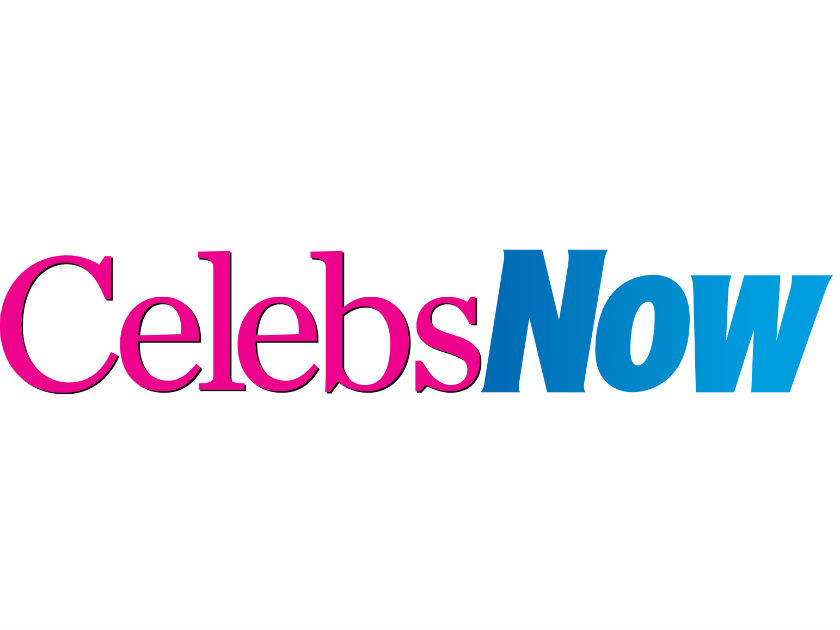 Our gallery charts the singer's weight loss story in pictures – and you might be surprised by just how different she looks these days!
As our first pictures show, Adele made herself known on the music scene in 2008 and seemed comfortable in her own skin.
The London-born star dressed her curves in casual clothing and was snapped smoking following an appearance on GMTV in January 2008.
By 2009 Adele started to channel a more glamorous image following the success of debut album 19. She made the most of her assets and often cinched in her slim waist in chic black dresses.
The award-winning star appeared shapelier than ever in March 2011 when she was photographed looking slightly dishevelled near her home in London. It came shortly after the release of second record 21, which went on to become the biggest-selling album of the 21st century.
Despite having an incredible year, Adele suffered a potential setback and has to have surgery on her vocal cords due to a polyp. She emerged looking very different whilst in recovery in December 2011, having clearly lost quite a bit of weight.
Fortunately she appeared to be on the mend and was back to her usual self at the Brit Awards in 2012, where her voice sounded as good as she looked!
Read More: See Sam Smith's AMAZING weight loss story
Adele welcomed her first child, a son called Angelo, with partner Simon Konecki in late 2012 so we didn't see much of the singer whilst she's busy being a mum.
By February 2013 she was back in the public eye and glowing just months after giving birth when she attended the Grammy Awards.
Finally in 2015 the much-loved star made her musical comeback after several years away and sported an enviable figure whilst doing promotional work for third album 25 in London.
During this time she excitingly said she was preparing for a possible tour (scream!) by cutting back on sugar and carbs, although not completely – 'I'd never deprive myself like that!' she said.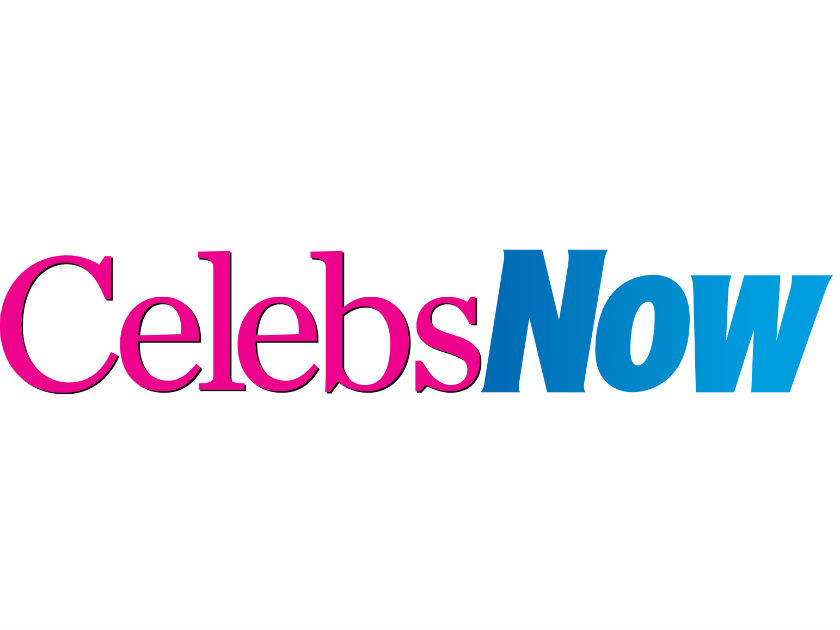 She also talked about how she's been hitting the gym, 'to get in shape for myself, but not to be a size zero or anything like that.' Atta girl!
And refreshingly, she admitted she finds working out just as difficult as we do.
'I'm not, like, skipping to the f***ing gym,' she laughs. 'I don't enjoy it. I do like doing weights. I don't like looking in the mirror.'
Later in 2016 it was revealed Adele was following The Sirtfood diet which is a fitness plan by her trainer Pete Geracimo.
The diet encourages slimmers to eat plant foods, such as kale, which activate the body's 'skinny gene' which controls how the body handles fat. The diet has been so successful with some people, it's seen folks lose up to seven pounds in seven days! Impressive right.
Following her world tour ending in late 2016 Adele continued to look amazing. Admitting she was keen to take some time to focus on her family, maybe have another kid and eventually confessing to secretly getting married, the star looked stunning as she dominated the 2017 Grammy Awards, scooping five gongs.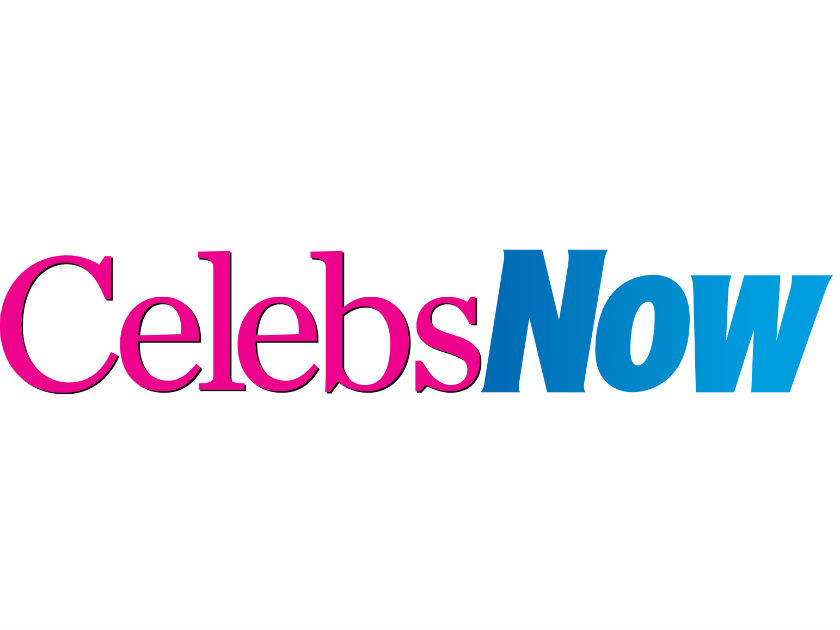 And 2017 was another big year for the star as she continued to tour around the world, but was struck by illness again in June and was forced to cancel her final two shows.
In a handwritten note in her tour booklet, Adele also broke fans' hearts when she hinted that she might never tour around the world again, saying being away from home just 'doesn't suit her'. NO!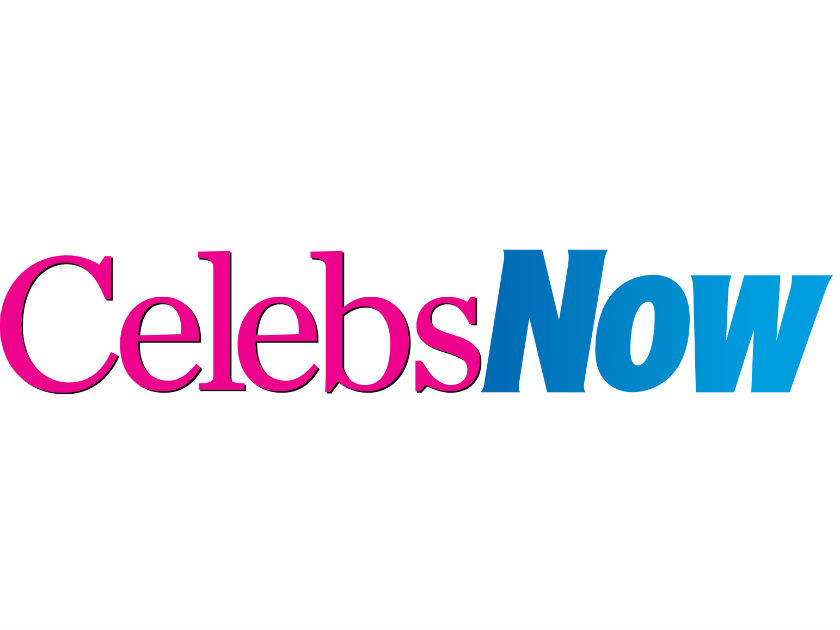 And since then, Adele has been focusing on spending some time with her family and friends and even ordained best pal, Alan Carr's wedding to long-term partner Paul Drayton in January 2018.
Posting a snap of herself looking AMAZING in a white dress and cape on Instagram, she wrote: 'Seeing as the cats out the bag. I married two of my best friends in January. You know me any excuse to dress up… chattyman #LoveisLove.' Incred!
Check out her story below…