Adele, Mama June & Other Celebrities Who Experienced Dramatic Weight-Loss


For original article click here
Some celebrities have shocked their fans with some impressive weight-loss that has left them unrecognizable. Adele is the most recent star who's shed a lot of pounds and we get to have a look at a few others.
ADELE
In October 2019, the soulful singer seemed to be losing a lot of weight as seen at Drake's birthday party. Then in the same year Adele, 32, was spotted looking much slimmer while hanging out on the beach and taking a walk.
The "Send My Love" vocalist then took to Instagram in a Christmas post to show off her new figure. She left people quite shocked on her May 2020 birthday when she shared her current look.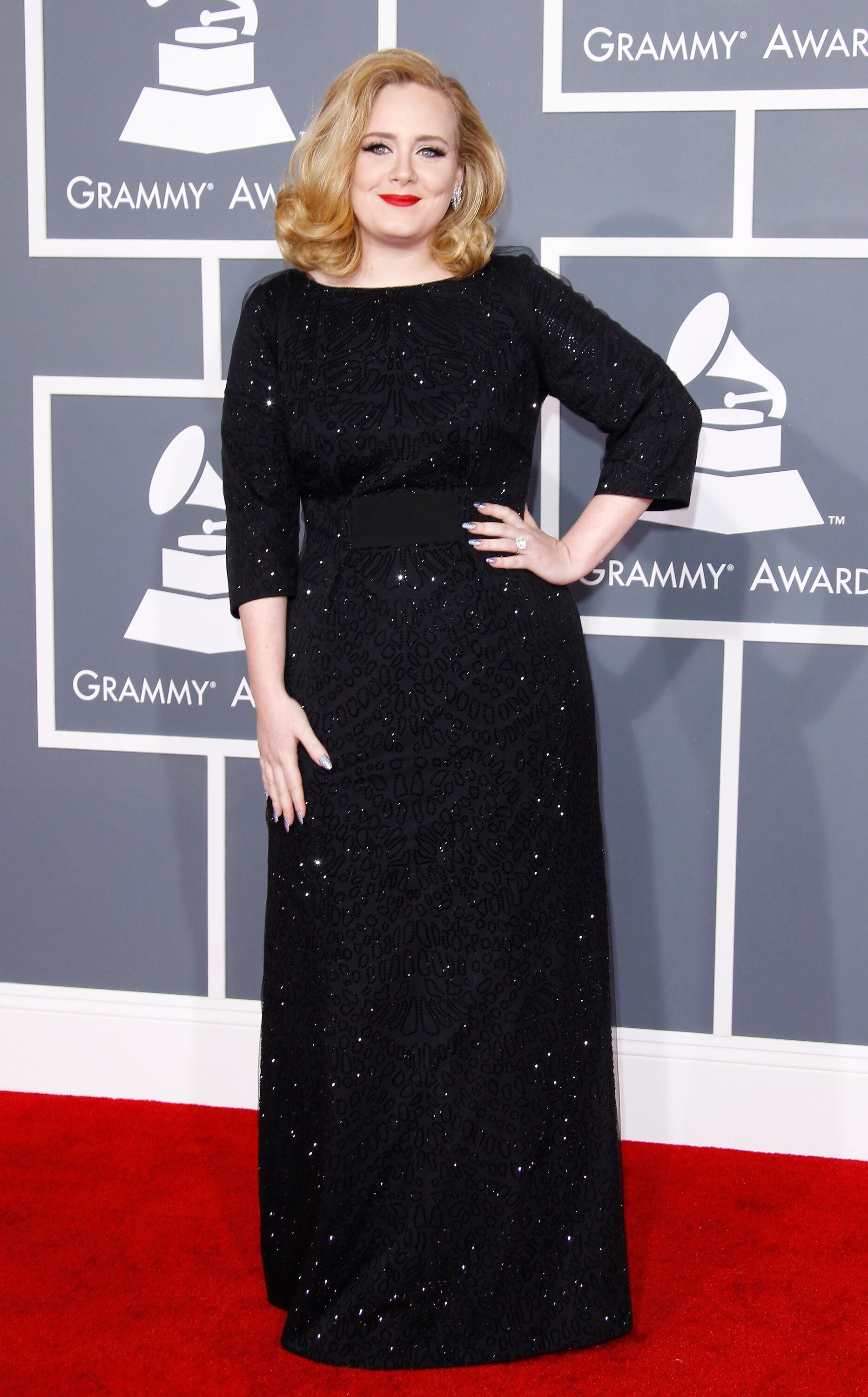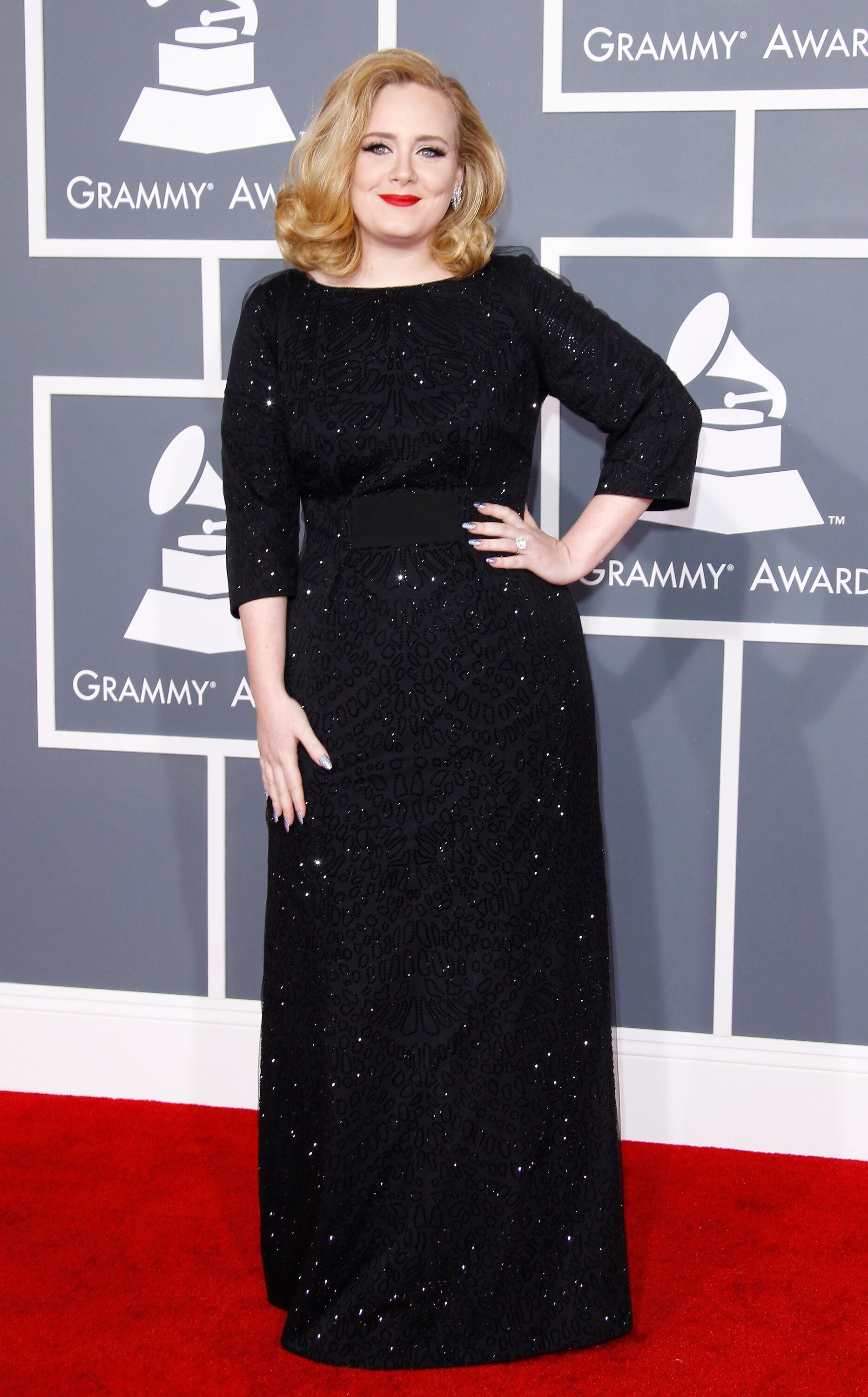 Adele at the 54th Annual Grammy Awards on February 12, 2012, in Los Angeles, California | Photo: Dan MacMedan/WireImage/Getty Images
The "Hello" musician is reportedly training with US trainer Dalton Wong. He allegedly uses high-intensity workouts at home to help her with her weight-loss.
View this post on Instagram
Some fans were quite thrilled with her personal achievement while others slammed her for losing the nearly 100-pounds. One person even went as far as claiming that she now looked like a "totally different person."
View this post on Instagram
JESSICA SIMPSON
Simpson, 39, revealed on Instagram that she had lost 100 pounds in just six months. The massive transformation occurred after she and husband Eric Johnson welcomed their third child together, daughter Birdie May.
View this post on Instagram
RICKY GERVAIS
The first time Gervais, 58, transformed his body was back in 2011 when he lost 22 pounds. "The Office" star lost the weight by going on a run and finishing off his fitness routine with 20 minutes of weight training daily.
View this post on Instagram
MAMA JUNE
In February 2017, the reality star went from 460 pounds to a size 4. She started her weight-loss journey the previous year and then tried to get her extra skin removed.
View this post on Instagram
Plastic surgeons refused to do the procedure because she still had not lost enough weight. Mama June, 40, managed to reach the ideal goal nearly a year later and she couldn't lose any more weight.
She opted to undergo gastric sleeve and skin removal surgeries instead and debuted her new look in March 2017.
View this post on Instagram
JONAH HILL
The actor shocked his fans in July 2016 when he appeared with a much slimmer body. Hill, 36, has struggled with fluctuating weight for many years.
View this post on Instagram
In 2011, he managed to drop 40 pounds with the help of a personal trainer. He ended up slimming down even more in October 2017 and has managed to keep the weight off by using Jiu-Jitsu to stay in shape.
View this post on Instagram
KELLY CLARKSON
The country music singer lost 37 pounds in 2018. Clarkson revealed that her autoimmune disease and thyroid issues were the reason for her fluctuating weight over the years.
View this post on Instagram
"The Voice" coach managed the weight-loss by taking some advice from the book "The Plant Paradox" by Steven R. Gundry. With the book's guidance she was able to change her diet.
View this post on Instagram
MARIAH CAREY
In January 2019, the singing sensation showed off her weight-loss by posting some photos on Instagram. She's managed to keep the weight off with a consistent diet and exercise routine.