10 Quick and Easy Chicken Recipe Ideas for Weight Loss


For original article click here
1. Chicken Stir-fry
If you are careful not to use too much oil, a chicken stir-fry is the perfect plate of food to get all the nutrients while still being low in carbohydrates and fat. Opt for brown or wild rice instead of white rice, and add as much vitamin-packed veggies as you can. Sweet peppers, broccoli, and carrots are healthy options to add to your stir-fry, and will keep you satisfied.
2. Chicken meatballs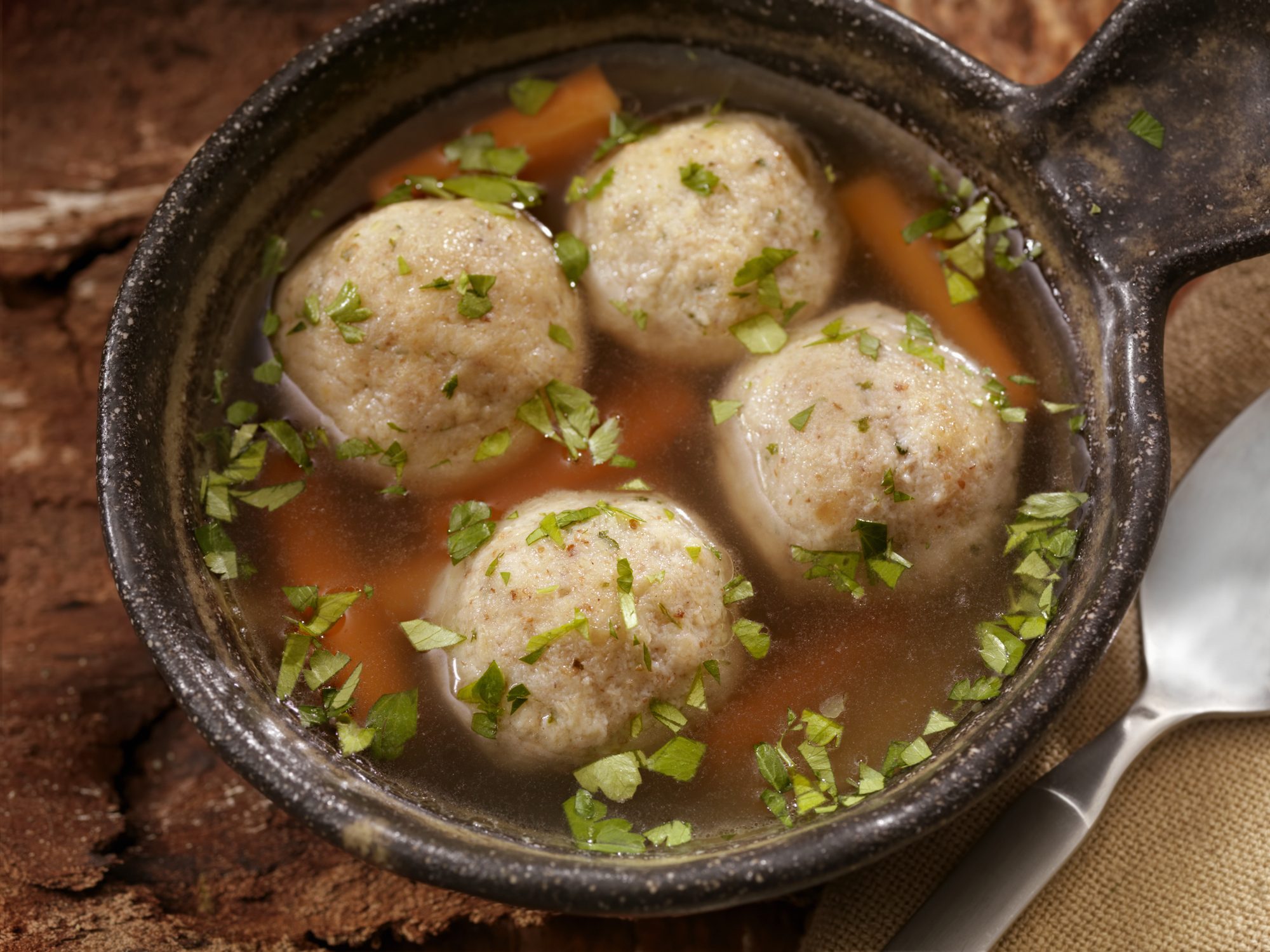 Chicken meatballs are the perfect addition to a soup, salad, or simply served with a dip. Stick to vegetable-based soups (with no cream, of course) and for dips, opt for a roast red pepper dip. For the meatballs, use ground chicken meat from a store, or make your own with a food processor. Bake the meatballs in the oven (20 min at 400°F or 200°C) rather than frying, and you make it even lower in fat!
3. Chicken and Bean Soup
Chicken and bean soup is both filling and nutritious. Beans are high in protein and fiber, so you will feel fuller for longer without consuming all the calories. It's the perfect diet food for a cold day, but you can have it on warmer days too. Use shredded lean chicken breast and add vegetables such as spinach, carrots, and peppers.
4. Chicken and Pineapple Skewers
Summer is a time to get outside and start grilling. But what do you do when you're on a diet? You make skewers! Also known as kebabs, these bites are perfect for grilling. Add small pieces of lean chicken breast and alternate with pieces of pineapple. Not only does pineapple work well on the grill, but it's good for weight-loss too!
5. Grilled Chicken
Another idea for grilling, is to grill a spatchcock chicken, or chicken thighs. Serve with roasted vegetables (eggplant, peppers, or pumpkin) and salsa on the side. If you're serious about your weight-loss journey, you can remove the chicken skin. Low on carbohydrates and low in fat! You won't even know you're on a diet!
6. Chicken Salad
We can't speak about weight-loss recipes without mentioning salad. But salads don't have to be boring. Skip the croutons, but add grilled chicken, vegetables, and aromatics such as garlic and ginger. Instead of a fattening salad dressing, make a basic vinaigrette with Dijon mustard, balsamic vinegar, and olive oil.
7. Chicken Lettuce Wraps
Use ground chicken meat and Asian-inspired flavors (hoisin sauce, soy sauce, and ginger) and make yourself a delicious (and satisfying) lettuce wrap. Bibb or butter lettuce have broad, sturdy leaves, making them the perfect vehicle for the chicken. You can also opt for more nutritious swiss chard leaves!
8. Chicken Burrito Bowl
Burritos are fantastic, but they are also fattening. So make your own twist to the traditional recipe and make Chicken Burrito Bowls! Besides grilled chicken breast, add chopped red onion, corn, black beans, grilled red peppers, and avocado. Use cauliflower rice instead of white rice. Remember to grill your chicken breast with taco seasoning to get that burrito flavor!
9. Moroccan Chicken with Quinoa
Diets can become boring, so mix it up with different and exciting flavors. Moroccan chicken dishes are packed with flavor, but often times, it's served with couscous. Swap the couscous for quinoa, it has a similar texture, but is higher in both protein and fiber. It also contains all the essential amino acids!
10. One-Pan Chicken Dinner
Sometimes you just want an easy one-pan dinner. Something you can just stick in the oven and forget about it. You can still enjoy less fussy foods, even if you're on a diet. Chicken breasts cook fast in the oven, so pair them with other vegetables like green beans, pumpkin (chopped into small cubes), broccoli, and sweet peppers. It makes an ideal family dinner too!